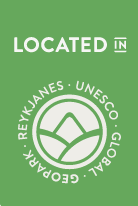 Raven's Bed and Breakfast Keflavik Airport, Iceland is a quaint and cozy guesthouse. You will stay in a converted byre/cowhouse which has been lovingly restored, revealing many original features which show the owners' passion for detail.
This accommodation offers a unique environment close to the sea, surrounded by the northern lights.
Raven's Bed and Breakfast is 5-10 minutes drive from Keflavik Airport which makes it close and convenient. We offer 6 different themed rooms, free Wi-Fi and free use of the hot tub in the garden!
Rooms from € 60 per night!
The surrounding is also very spectacular with beautiful trails and golf courses. The Blue Lagoon, One of Icelands hottest tourist attractions, is only 15 minutes by car!
Check our top 10 tips and must do's for Iceland in 2016!
Did you know WOWair is flying to Iceland for discount prices? Check more information on our blog article about WOWair.
Lovely house, lovely people, Owners were very accommodating for our early departure – left breakfast in the fridge for us and arranged taxi. House was an amazing array of random and beautiful objects Very enjoyable stay.
Great place to start or finish your holiday in Iceland, since the B&B is close to the airport. We came in on an evening flight and spend the first night in this unique B&B. Fortunately we were the only guests for the night and sharing a bathroom wasn't an issue.Hulda made as feel very welcome and gave us a lot of useful information about Iceland, culture and nature. We enjoyed the Hot Tub, it was the perfect start to a great vacation.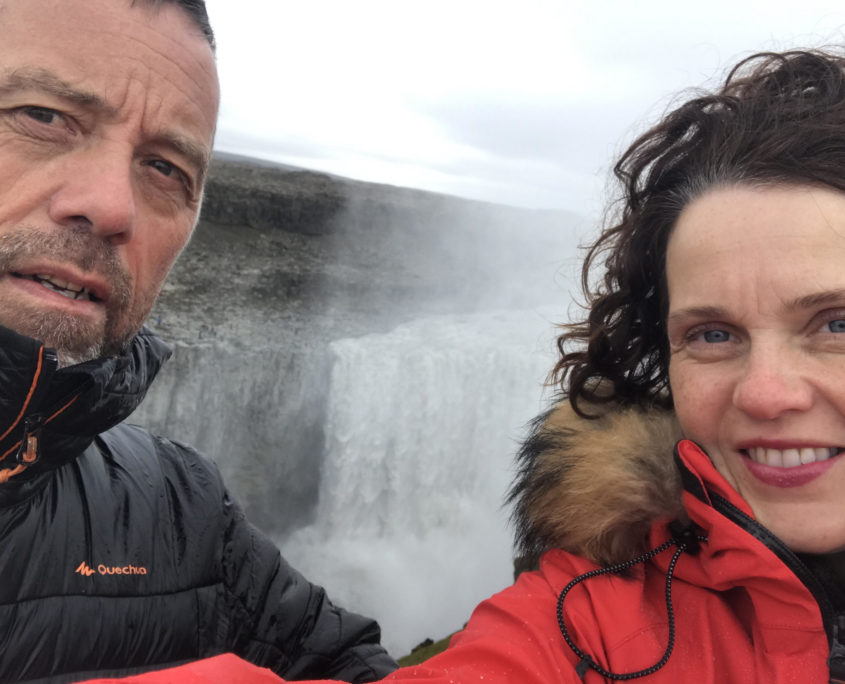 Ingibjörg og Reynir
Owner of Raven's Bed and Breakfast
"We welcome you to our home and guesthouse where we will do our best to make your stay in Iceland an unforgettable one"
- Ingibjorg
Raven's Bed and Breakfast in Keflavik, Iceland